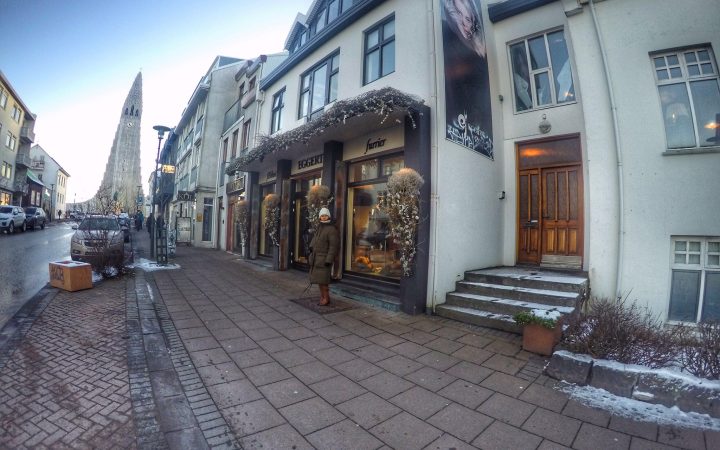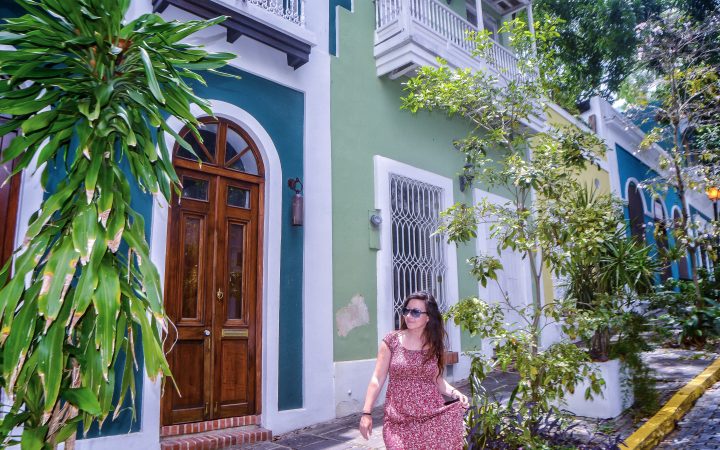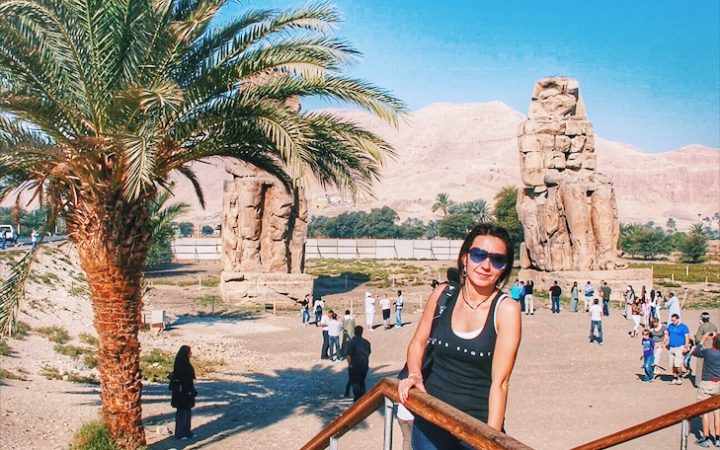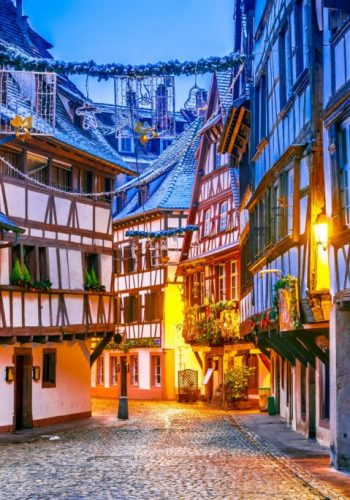 It is December! And it means that it's time for Christmas fairs with their magical ornamentation, street sweets and bright Christmas entertainments. Europe becomes magical at this time of year, and here are the most magical fairs for you to explore:…

Traveling to Iceland in winter was probably one of the craziest ideas I have ever had. But since it is only one chance to see the Northern Lights, I wanted to take it. Besides, the ticket from Boston was ridiculously cheap.…

PR I am not sure why I kept Puerto Rico out of my travel plans for a long time. It's a short and relatively inexpensive flight from the East Coast, and there's no need to have any special documents as it…

I am an active traveler and I like to travel places that offer a lot to explore. But from time to time I dream about an island escape, I pick one and go. Not sure how Bermuda came to my mind.…

I try to be honest when I write. So if I say something about a place I didn't fall in love with, please do not take it offensively – feel free to share your thoughts and experiences. I was exited to…

To Russians like me, Turkey is an iconic place – we believe that you haven't traveled the world until you have been to Turkey. Also, this wonderful country is a very special place for me, because I belong to the oldest…

There is a reason why my page "About" has a picture of Egypt. Egypt is my very first solo journey and my the most favorite country. From the Greatest Ancient Civilization to Arab Spring. From Pharaohs and Goddesses to Semi-Presidential system…

It is already new adventures in a mind. Coming soon!