Turks and Caicos. Important things to know.
I love Caribbean islands and I love to explore new places. This time, I'm especially excited because my husband is coming with me. Going to the Carribean for the very first time. I thought I was getting into a typical Caribbean vibe, but this is not what I discovered.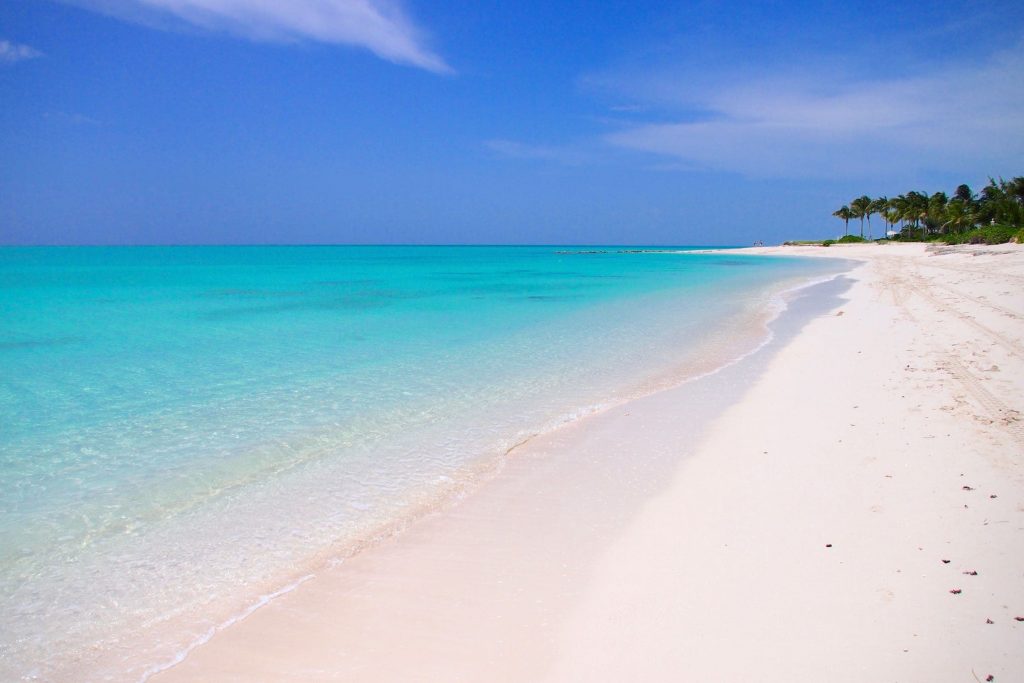 Here are some important things for you to know before you choose TCI:
Providenciales International Airport is your airport to fly in to, it's a main port of TCI
This is not an island with your typical Caribbean vibe. You don't see traditional Caribbean music and extremely welcoming Caribbean hospitality here from the locals. The best place on this island is your resort.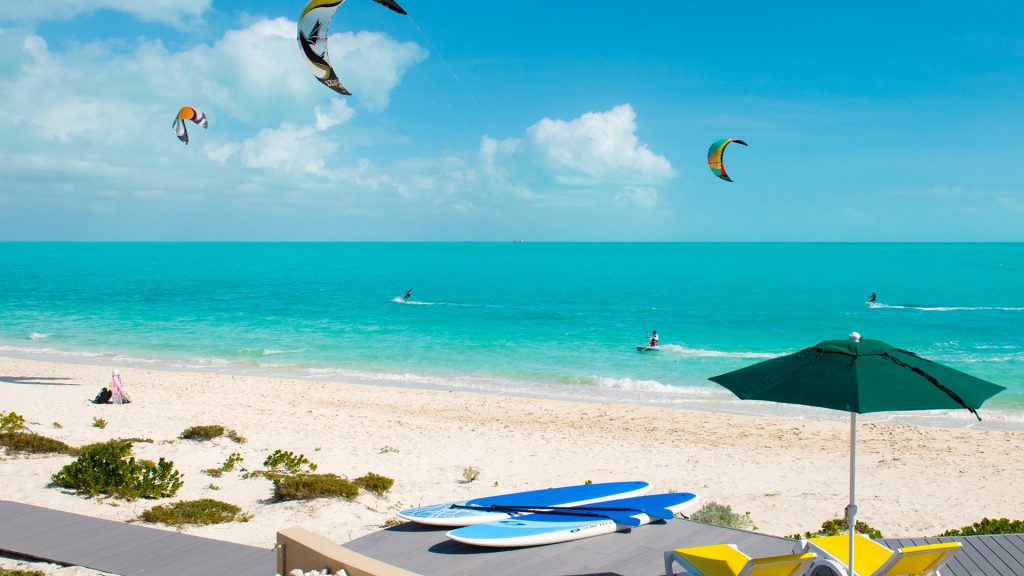 Long Bay – this one is nice but it's a very popular spot for kite runners.
The island is overly expensive. All the prices are way too high and it's not worth it, in my opinion. A 2-3 hour boat tour is $100 per person. Horse back riding is $80 per person. Any day trips, golf carts, history tours etc are over $100-120/person.
Taxi services. Cabs don't have meters, so they charge you whatever comes to mind. They don't have any particular price list and they charge per person. A two mile ride is about $20 for two people. So, the further you go and the more people you have, the more you pay.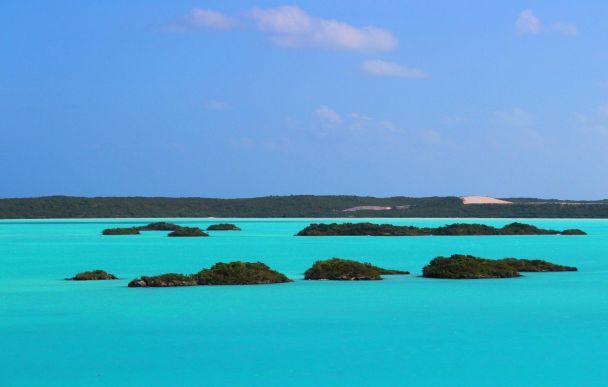 The island of Providenciales is not safe in general. There are very many beautiful places to go. Like this one. the Chalk Sound Drive. We went to explore an island and thought we would see many people around, doing the same thing. But we saw none …
Some places were so isolated – it was pretty scary to drive any further. After, I went to research and checked a bunch of reviews, I discovered that most places have a high crime rate.
Generally safe places are Grace Bay, Turtle Cove, Leeward Beach, Long Bay Beach. Anywhere else is just better to go during the day time. The best restaurants we discovered were Scull Rock Cantina Bar, Danny Buyo's , and Magnolia Reef. All have specials every day and very friendly staff and some fun life. But here is the list of the restaurants that typically recommend to tourists: RESTAURANTS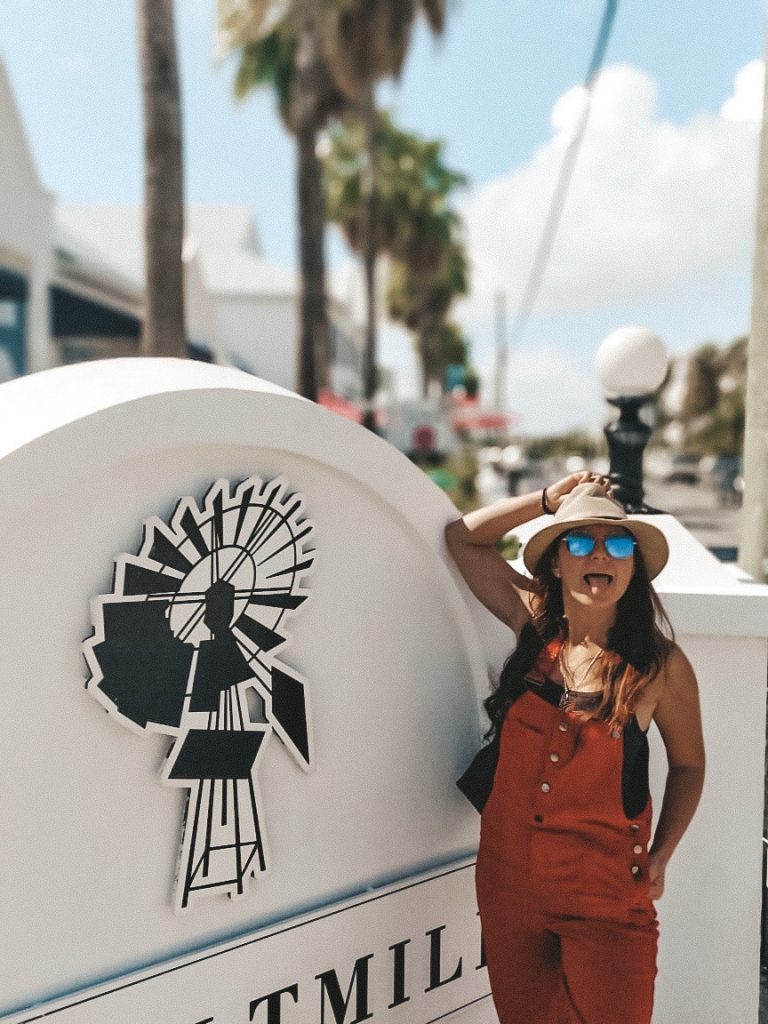 Some shopping malls to check out are Salt Mills Plaza, Regent Village, and Grace Bay Plaza.
For grocery shopping I would recommend you to go to the chain of Graceway's marts. We randomly stumbled onto some neighborhood grocery shop and we were the only white people there, followed by everyone's eyes. Also, don't forget groceries are double the price here, sometimes triple. Because it's all imported. Also, it's always better if you buy your alcohol in the duty free at the airport.
The beaches that we liked on Providenciales were Grace Bay, Sapodilla Beach, and Long Bay – this one is nice but it's a very popular spot for kite runners. Also, Leeward beach – a very, very nice one and it is considered as the most luxurious beach on this island. Leeward beach is also a very beautiful place to watch the sunset!
And if you have any other questions, leave your comment below or shoot me an email!