Turks and Caicos, things to do
The currency is the American dollar.
Better to rent a car. I was actually surprised that we were able to find a car for only $35/day with a company called Fox. It's a lot cheaper than if you take a taxi everywhere. My advice is to rent a car at the airport for better rates. That's if you want to explore around the island. If not, just choose the Grace Bay Area for your stay and everything is within walking distance.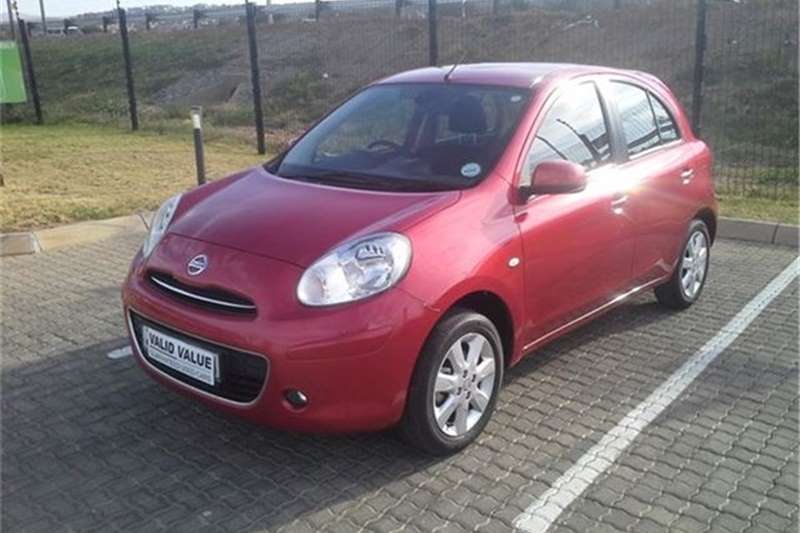 But if you rent a car always check where you want to go first! Some roads require a jeep or a truck and it will be unsafe to drive with a supermini.
When you Google places, make sure you know which island you are on! Google could easily find you a place but it could be in the North Caicos or Middle Caicos, not Providenciales. You can't drive there!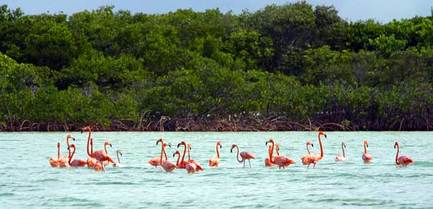 Flamingo Lake Turks and Caicos
Also, if you really want to explore – it's better to take a boat tour to some of these islands. We discovered that nature is more beautiful down there. For example, Mudjin Harbor or Flamingo Lake.
Snorkeling can be fun and you can even see baby sharks. But my favorite snorkeling place in the world is here.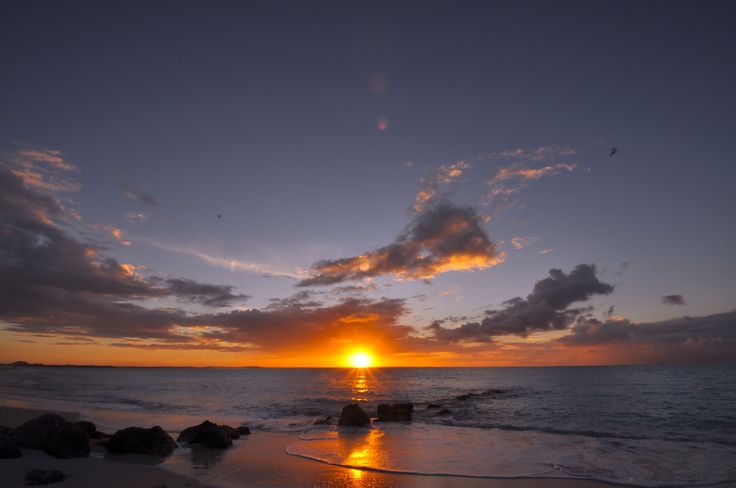 Watch beautiful sunset on Leeward Beach
Other than that, this is just a perfect place for someone who likes an ordinary beach vacation. If you like beautiful beaches, you will love it here. Every beach above, that we explored, had an absolute different vibe!
Fun facts ❗️: the island is washed by the North Atlantic Ocean and not by the Carribean Sea!
The Turtle Cove is just the name of the area. There are no turtles.
If you want to see flamingos – you have to take a boat tour to the North Caicos