Sale!
Presets
$20.00
Finally your favorite presets are available for purchase !
Package of five presets.
Once you purchase Package of Five I will send you this amazing Lifestyle Preset for Free!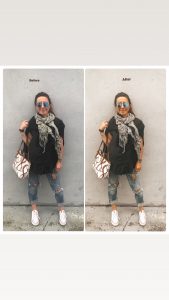 PLEASE carefully read description below!
Description
Hello my dear friends !
I have some great news for you! Many of you keep asking me if I have my presets available for purchase anywhere. Right now I DO ! I am releasing my first pack of 5 Summer Lovers Presets ! Plus I am giving you one Lifestyle Preset  for FREE!
Please read instructions below carefully before purchasing it. Feel free to contact me if there are any questions or problems to set them up.
INSTRUCTIONS: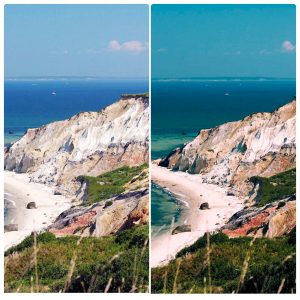 You must have

Lightroom CC ( Adobe Lightroom CC)

 application downloaded into your phone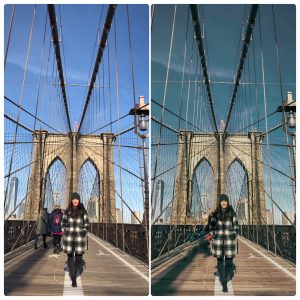 2. Once you download an app you must register on the app, it is absolutely FREE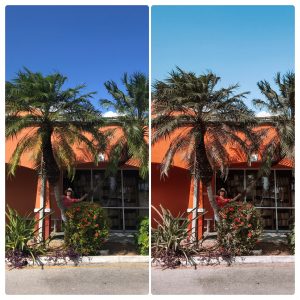 3. Once you purchase and receive Presets that's how you going to set them up: open your email from your phone –>> Go to "Download Preset"–>> Go to "Open File With" –>>You will see many application of yours from your phone –>> Choose Lightroom CC –>>Click Open with Lightroom CC–>>Click on three dots symbol in a far right corner on the app–>>You will see an option "Create Preset"–>>Click on it–>>You will see Preset Name –>> Type in Preset Name and click Save/Done Symbol in a Far right corner.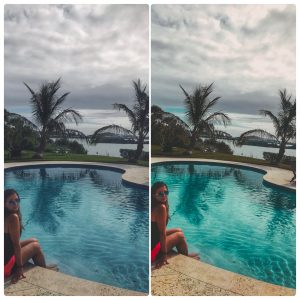 4. Now ! How you find them–>> Open your Lightroom CC App–>> Open any picture–>> Scroll through bottom settings until you see "Presets" –>> Click on It–>> Find that Preset name and click on it.     
Voilà! Your Preset is ready to rock'n'roll your Instagram account !


5. Save that picture on your Camera Roll.
6. If you are super nice and you love my presets use hashtag #aliatravelia when using them! <3 ;D
IMPORTANT:
Please note presets may NOT work exactly the same if your picture wasn't taken in the same lighting conditions
Therefore I added a description what lighting conditions I have used to receive those results
DO NOT PANIC if its still didn't work perfectly. Simply go to the "Light" settings in your Lightroom App and adjust Exposure and Contrast

IF at any point you do not feel comfortable to purchase via website please feel free to reach out Alia.travelia I have Venmo and direct Pay Pal Options as well.
Digital Products are NON-REFUNDABLE
РЕБЯТА НАПИШИТЕ МНЕ В ЛИЧКУ ДЛЯ ПОКУПКИ ПРЕСЕТОВ ДЛЯ РОССИИ ЦЕНА 500 РУБЛЕЙ.