New Years Diaries 2017
The year flew by and I can't feel any stronger, happier and healthier than some of my previous years. I have accomplished pretty much everything that I planned and looking forward to start my New Year with new goals and resolutions.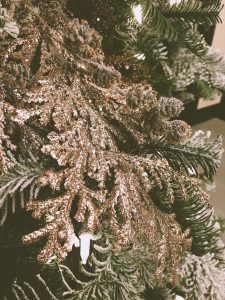 Here is my proud moments of the year 2017:
My accomplishments.  Finally my blog is posted and I am so exited. It took me about a year to put it together and start it with Google. It's still in progress and needs many improvements but it is running ! I have lots of creative ideas for my writings and many more stories about my travels. Please welcome and visit www.happylifeiseasy.com
I launched my travel websites that is build to find the Cheapest Flight and Hotel Bookings and I am officially helping others to book their dream destinations for affordable prices. Check it out www.travalias.com or email me travaliastravels@gmail.com. Full itinerary, travel advise and travel tips are available.
My photography business got recognized by local businesses so stay tuned for my first interview with www.voyageboston.com, once it is published. And visit my website to book your next photo session.
My travels.  Needless to say that traveling is my biggest obsession. I celebrated 2017 and spent first week of January in Mexico. Read my story about Mexico right over here.  It followed with many local travel getaways and I finally made it to Norway, my dream destination. I hiked my dream mountain in Norway and traveled Scandinavia. Solo. The blog post is coming up. Norway was one of my most desirable bucket list destinations and I am proud of myself. My last trip abroad in 2017 was to Bermuda and the trip was fabulous.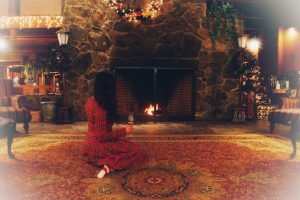 Health and strength.  With all that I said I also keep improving myself every day on how to be a better person, how important it is to take care of your health, mental and physical, and looking for ways to help people in need by volunteering and donating. My biggest dream and the goal has not yet revealed. Follow my stories.
I also discover day after day that more I appreciate, love and accept things around me the way they are, I somehow become more fortunate and successful.
So let's open our arms wide to the year full of things that have never been and remember that
Happiness should not be a goal it should be a habit (R.Brenson).  Cheers !