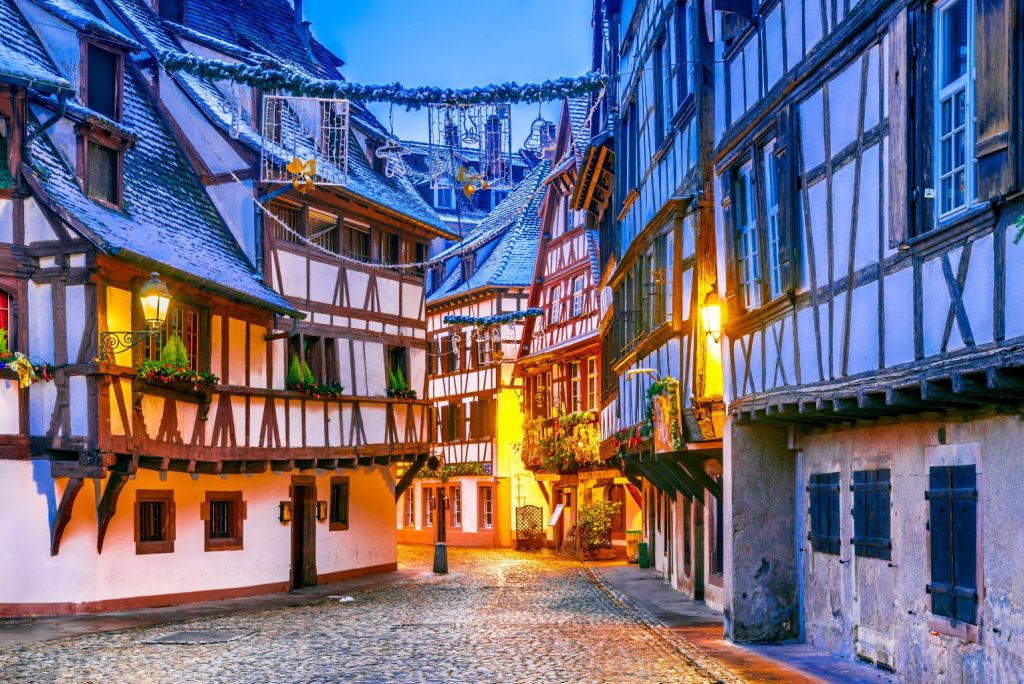 Europe–The most magical of Christmas markets
It is December! And it means that it's time for Christmas fairs with their magical ornamentation, street sweets and bright Christmas entertainments. Europe becomes magical at this time of year, and here are the most magical fairs for you to explore: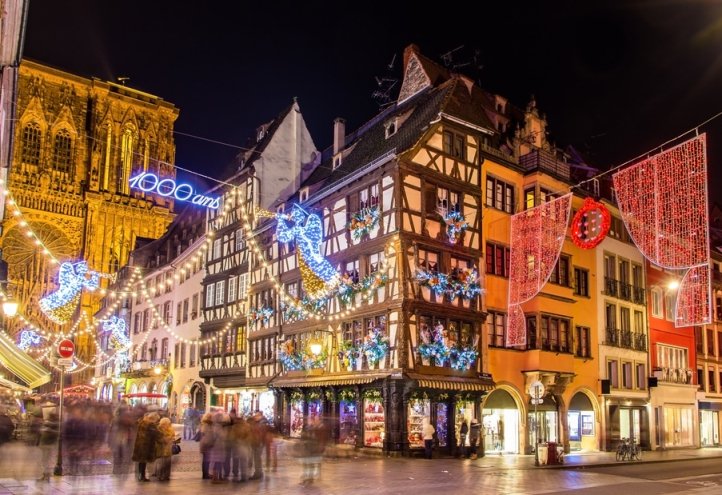 1. Strasburg, France

From the 27th of November to December 31st, Strasburg changes dramatically. Dozens of city squares and plazas invite you to more than 300 pavilions with a fun and scaled Christmas atmosphere. You can easily call this place "the Capital of Christmas celebrations." Since 1570, this place has welcomed visitors for holiday pies, caramel apples, hot chocolate, and glintvein (hot wine), toy gifts and magical festoons.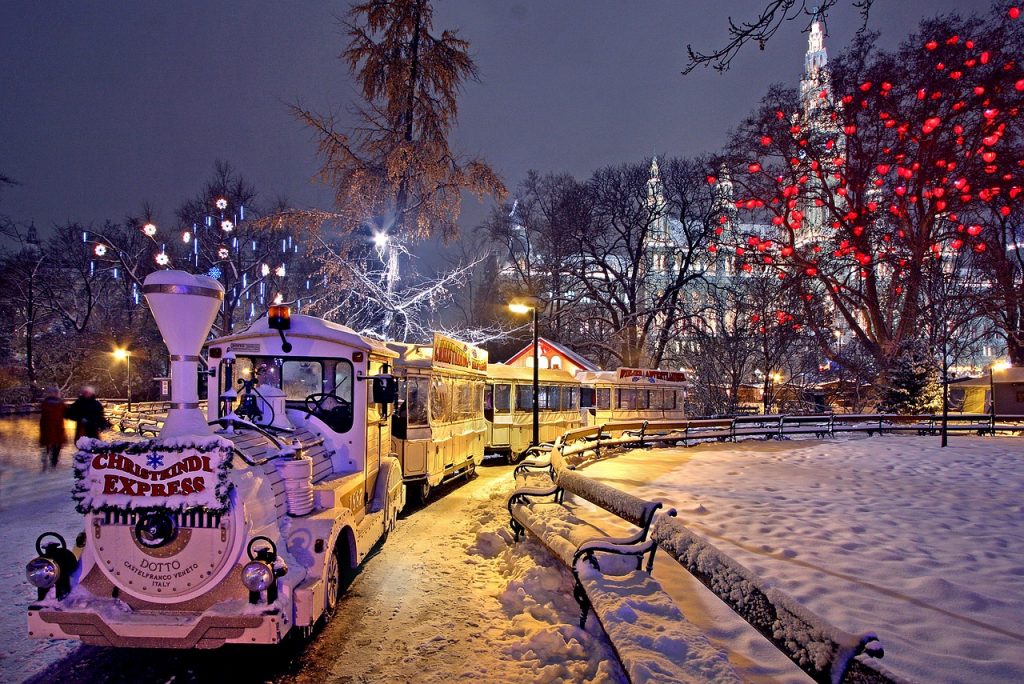 2. Vienna, Austria
The city plaza Friedrich-Schmidt-Platz turns into a fairy tale in December! There are lots of carousels, animated parks, entertainment, a city of ice, sweets and authentic Vienna's kolbaszkas. You can't miss it! In the Belvedere Palace Square you can find lots of handmade crafts and traditional souvenirs as well.
3. Nuremberg, Germany
Since 1682, each year there is a tradition to celebrate Christmas on the Hauptmarkt square. Lots of trivia and entertainment. You must try traditional Nurember's kolbaszkas with mustard, ginger pastries, and hot wine from their souvenir mugs. Your children will enjoy Hans-Sachs-Platz. Here you can visit St. Nicholas house (European Santa Claus), join an amusement park, and join cooking classes.
Car Rental in Europe – search, compare and save 70%!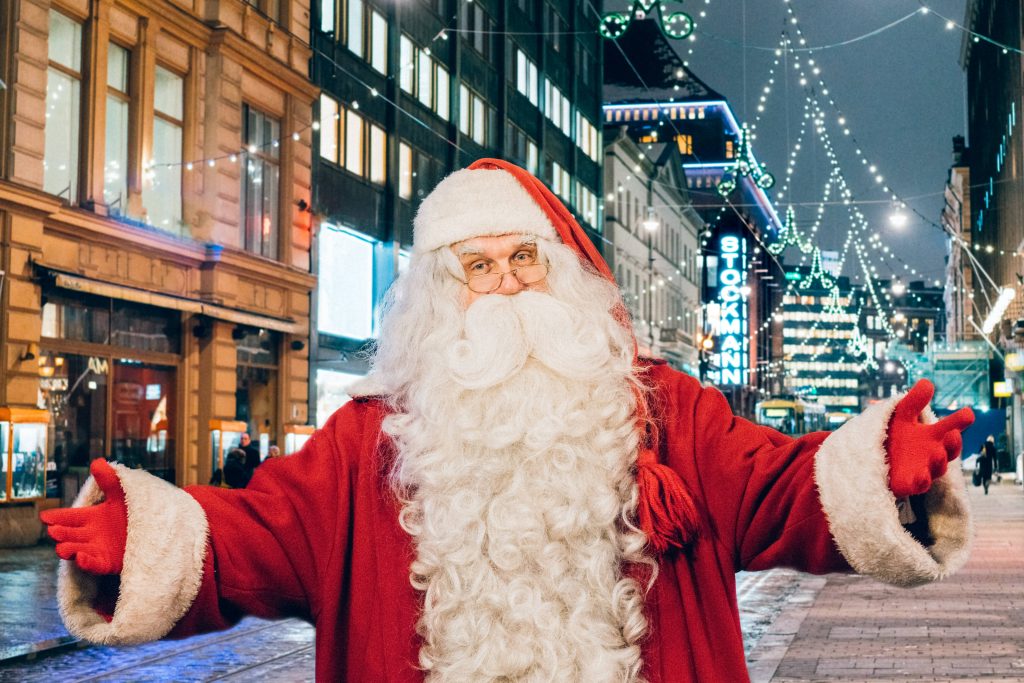 4. Helsinki, Finland
Have you met Joulupukki, The Finnsih Santa? If not, you must visit the Senate Square! First of all, you can pass your letter with Christmas wishes to the Santa. Second, you will have a chance to ride the oldest Christmas carousel, while enjoying Christmas Finnish teas and an outstanding atmosphere.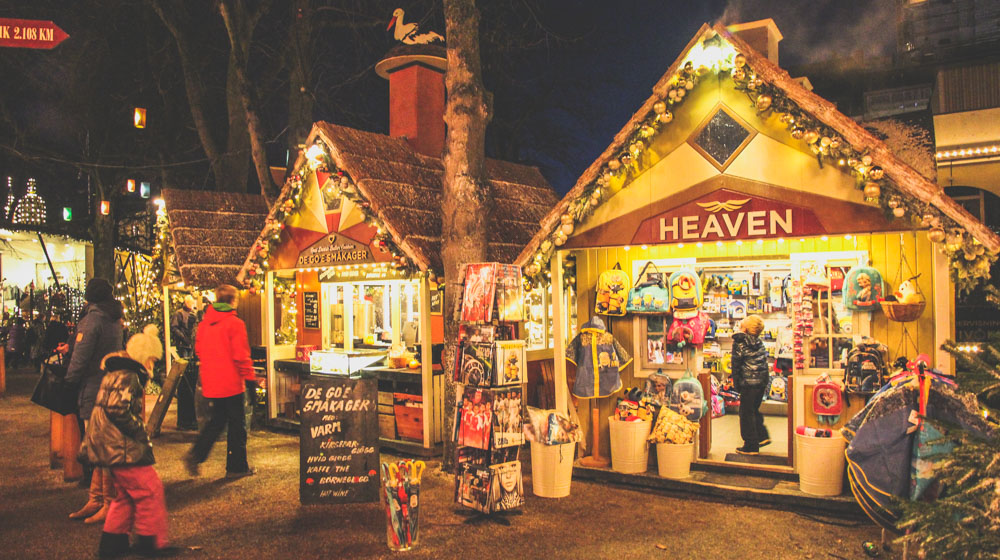 5. Copenhagen, Denmark
Julemanden, a Danish Christmas character is waiting for you at his fair! It's the third most visited fair in Europe and you must see it. A traditional atmosphere with Christmas treats will make you return many times. Try Danish glögg, bread canapé, sandwiches with a duck pate and fried chestnuts.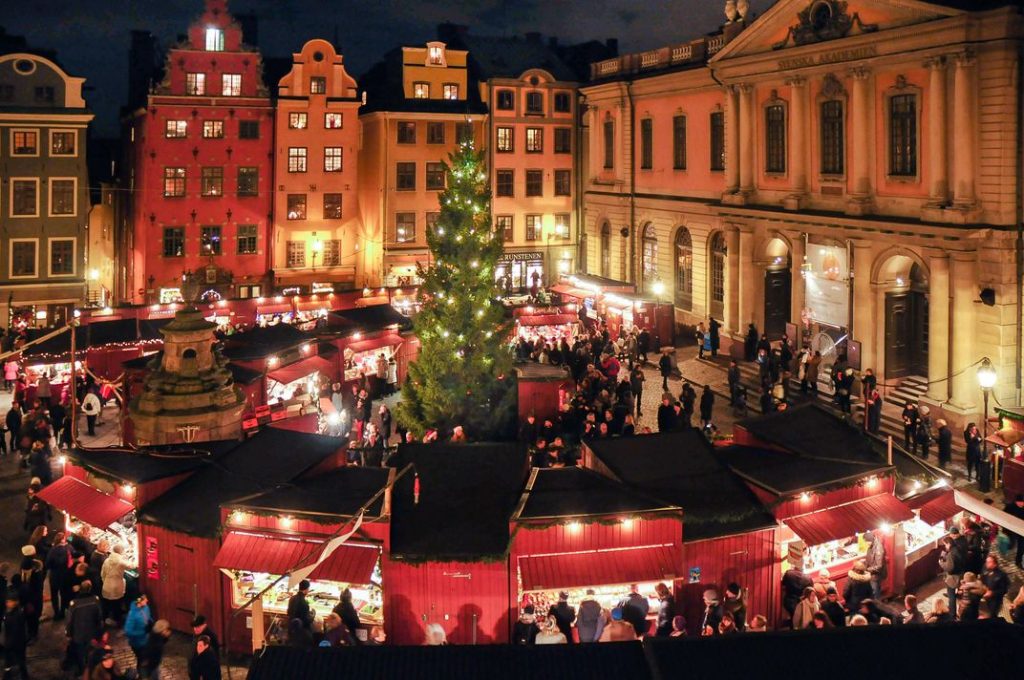 6. Stokholm, Sweden
The Stortogen Plaza has held its Christmas fair for more than 100 years. It has a huge pavilion with traditional pastries and souvenirs, a million Christmas lights and Christmas tree ornaments that will make you feel the magic of Christmas.
7. Budapest, Hungary
How do you surprise your visitors and guests besides visiting Christmas markets? Take them to Budapest to see the St. Stepehns Basilica. Its façade plays a 3D Christmas performance. There are also lots of free concerts and a huge skating rink right in front of it.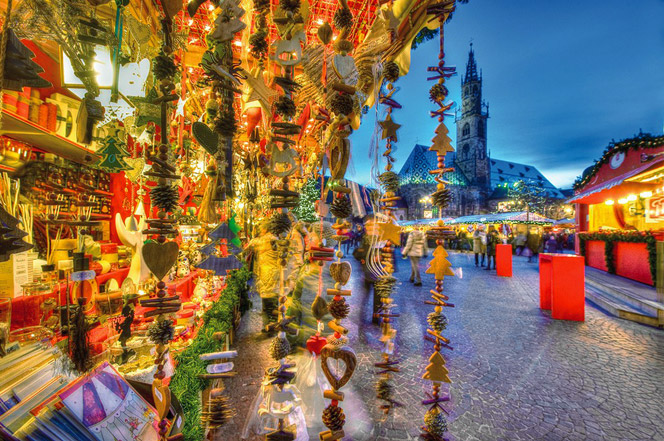 8. Bolzano, Italy
This scenic little town invites you to the most visited Christmas fair in Italy. 80 pavilions offer you local handmade crafts, entertainment, and amazing Bolzano glint vein.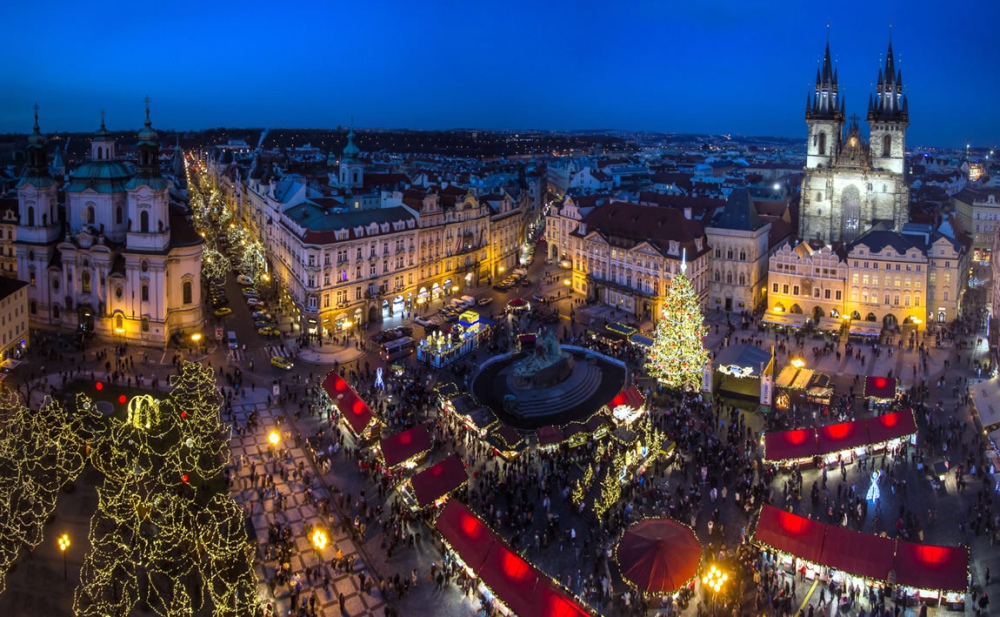 9. Praga, Czech Rebuplic
The whole city turns into a Christmas fair over here! Visit the Old Town Square Christmas market, the Wenseslas Square Christmas Market, Havel's, Namesti Republiky, Prague Castle and Kampa Island Markets. Enjoy them during the day and join some local concerts, shows and street performances at night.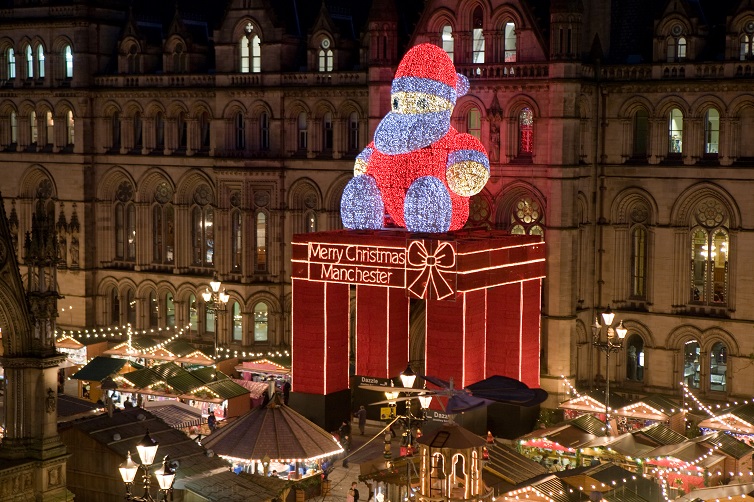 10. Manchester, UK
Carousels, millions of lights and ornaments, happy children's eyes–and not only children's. Lots of local food and Christmas songs. Since 1999 this is the busiest Christmas fair. It's already up and running since November 14th. So don't miss the opportunity, and enjoy your Christmas holidays !